Karin's Services, LLC
 is a division of AAA Building Maintenance Company. AAA Building Maintenance Company has been offering services throughout the Twin Cities for over 30 years. Karin's Services offers various services to the residential and commercial customers.
Core Company Values: Integrity Reliability Service Trust Quality
All Karin's Services employees are:
Background checked for your safety and security
Thoroughly trained to provide quality work the first time
Uniformed
Trained: in-house, regionally, and nationally
Why choose Karin's Services?
Expertise ~ Your service experts.
Quality ~ All services performed at the highest standards.
Customer Service ~ Excellence in customer service.
Cleaners ~ Highly trained, background checked, polite and courteous.
Licensed, Bonded & Insured ~ Business licensing, bonding and workers comp and liability insurance to protect our employees and our clients.
Green cleaning, earth friendly and environmentally conscious practices.
Our Core Company Values: Integrity, Reliability, Service, Trust, Quality, & Value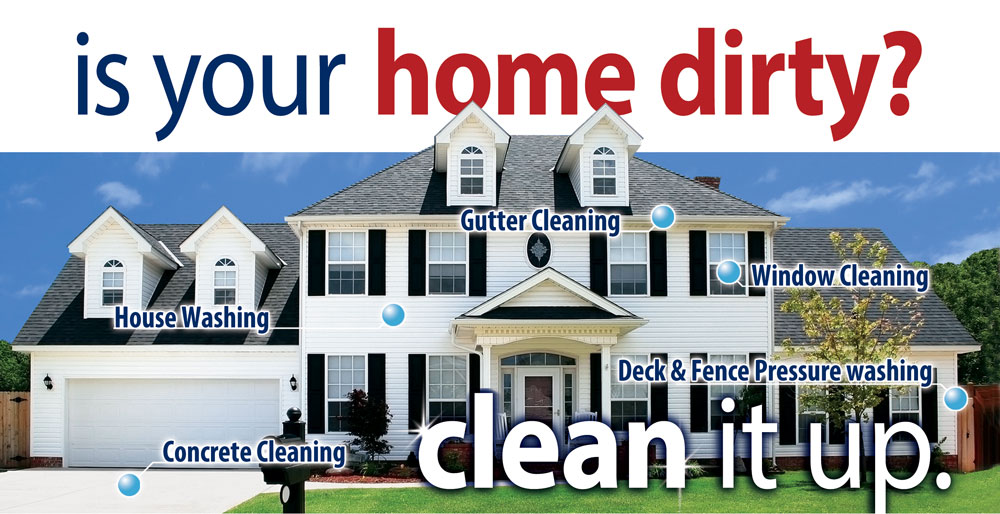 Safety:
"Know this: No job is worth injury." These are the first words we say to every employee on their first day, and we reiterate it at our monthly safety meetings. No matter what we do we have three critical missions:
We must prevent personal injury.
We must prevent property damage.
We must maintain our customer's trust to complete the service safely, promptly and effectively.
If we fail in any of these – we have failed our purpose. No exceptions!
Who is Karin?
Karin was the wife, mother and grandmother this company was named after. Karin Palma Pitkin left us in June 2000 after several years battling cancer. When we were looking for a warm and friendly name for this company – the decision was not difficult.
Gift Certificates:
Karin's Services gift certificates are a great gift for friends and family for any occasion. Any one of our services will make any home feel new again. We offer gift certificates for any service or amount.
Group/Neighborhood Discounts:
We love serving multiple homes in the same neighborhood! This is when two or more neighbors decide to get services completed on the same day that live close to one another. We offer an extra 10% off for each property.