Pressure Washing Minneapolis, MN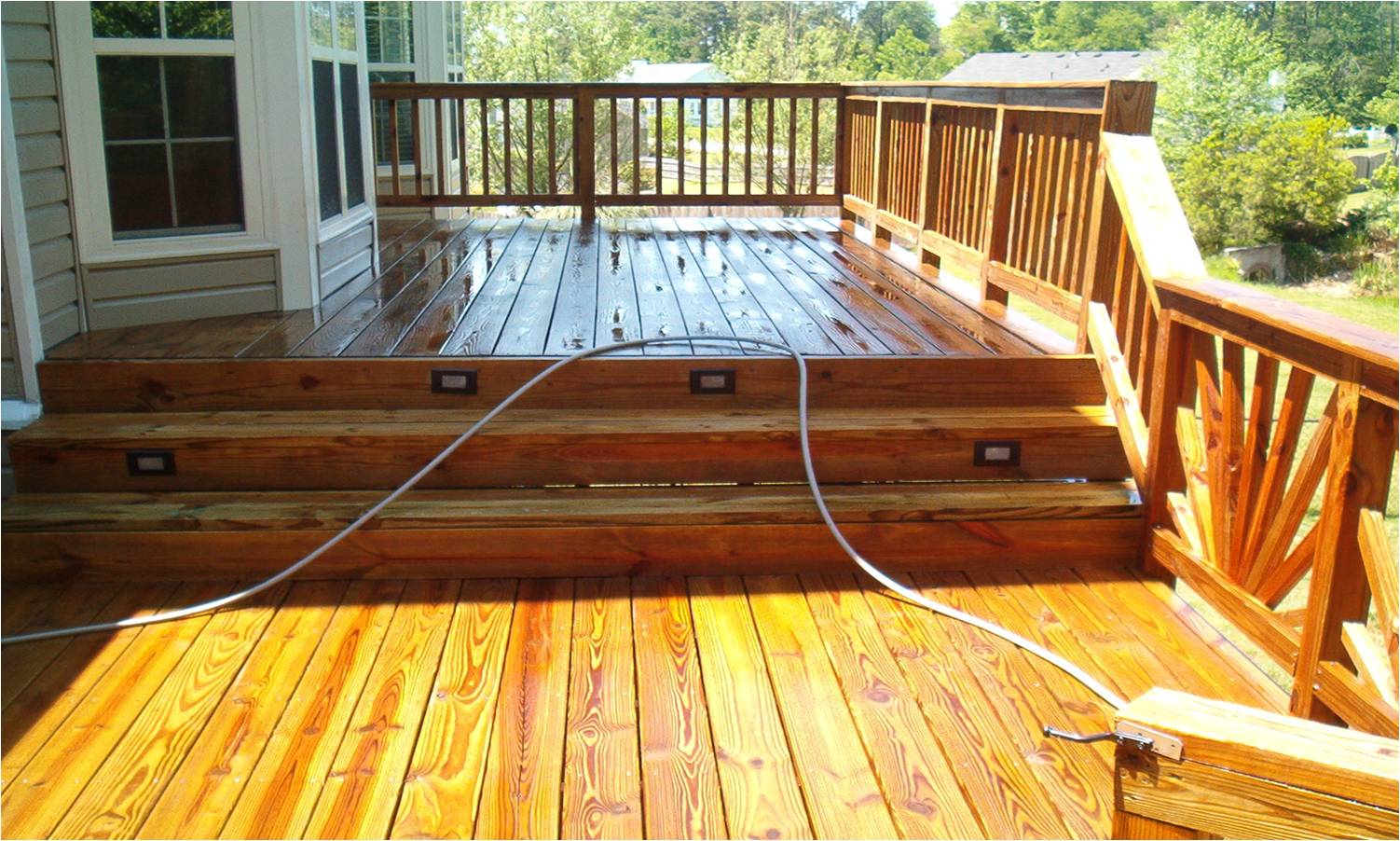 Your Pressure Washing Experts!
Filthy siding, stained gutters, discolored stucco or cement? Let us restore your exterior surfaces with our professional pressure washing service!
Pressure washing is one of the most affordable and simplest ways to increase your home's value and a good way to prevent the cost, time, and trouble of future repairs. Dirt, grime and mildew can collect on your home and if not cleaned in a timely fashion, it can cause costly repairs, renovations, and/or replacements.
Commonly Cleaned Surfaces via Pressure Washing
Siding Exterior
Sidewalks
Walkways
Decks
Driveways
Patios
Retaining walls
Gutter Exterior Whitening
Siding Exterior: Your exterior is constantly exposed to harmful elements such as wind, rain, dirt, and pollution. Mold, mildew, birds, insects, and tree sap can add to the problem – even smoke from your grill can cause build up on siding. These elements can cause surfaces to degrade, discolor, and oxidize over time. Pressure washing can preserve the beauty of your exterior.
Sidewalks, Walkways, Decks, Driveways, Patios & Retaining Walls: Mold, mildew, birds, insects, and tree sap can also discolor your cement, asphalt, and brick pavers. We can make your cement, asphalt, and brick pavers look new again.
Gutter Exterior Whitening: Have you looked at your gutters wishing those ugly black streaks would disappear? In Minnesota it is very common for the exterior of your gutters to develop dark stains (especially if your gutters are white). This is often called "zebra stripes." We have a system to clean the exterior of your gutters and make them look brand new.
Pressure Washing FAQ:
What all does pressure washing remove?
We remove dirt, grime, oil, mold, mildew, cobwebs from your building, home, driveway and walkway.
What are the benefits of pressure washing?
It is obvious to see the benefits in pressure washing. The exterior of your home and business says a lot about the interior of your home and business. Most people take pride in keeping themselves and their homes clean. No one wants a neighbor with a dirty house, driveway, or sidewalk. And no one wants to do business with a poorly maintained company. We will keep your business clean so you keep the business coming in the doors.
Why pressure wash?
Every homeowner knows how difficult it is to clean paths, driveways and patio areas when using a garden hose and a stiff broom. This is because the water pressure from a garden hose only provides very limited cleaning power. However, a pressure washer provides significantly higher cleaning power, with water delivered above 2,500 psi (pounds per square inch) and a controlled water flow, therefore making it perfect for most exterior cleaning tasks around the house.
How do I get ready for pressure washing my house?
Close all your windows and make sure your water is turned on outside.
Do I need to be home while the cleaning is taking place?
No, you do not need to be home. We understand that you are just as busy in life as we are cleaning. We do ask that all windows are closed, all driveways or areas that need to be cleaned are cleared, and all fragile decorations are put away.
I was told that my deck and siding are zero maintenance. Is this true?
No! It may be low maintenance, but anything left outside exposed to the elements will get dirty.
What is the dark stain on my siding?
Most likely it is mold, mildew or algae. All of these like to grow in shady areas with high humidity. Under these conditions, they will grow on just about everything such as concrete, vinyl, stucco, stone, bricks and wood, just to name a few. Mold can grow anywhere there is humidity and a food source.
Is mold a health risk?
Yes! Especially for those who have asthma and allergies. We can remove mold from most surfaces.
What are the small, dark raised spots on my siding?
If they are in areas near or above mulch most likely they are Artillery Fungus spores. This fungus lives in rotting hardwood mulch and shoots its spores in the air.
Why should I have my siding washed?
Other than cosmetic reasons and to keep up the property value, atmospheric pollutants, mold, mildew and algae can lead to premature paint failure, and can cause permanent staining of gutters, concrete and pool decking
Why should I use your professional services?
We have been pressure washing homes and businesses for many years. Through experience we have developed techniques to clean your house safely and effectively.
Won't pressure washing damage my property?
Using high pressure on your home could possibly damage it. That is why you should always use a professional when it comes to cleaning your home. We use commercial grade equipment to provide volume not pressure. Our machines provide large quantities of water to thoroughly rinse your home removing the dirt & dust.